Our hotels in Lourdes
Enjoy the comfort of Campanile rooms in Lourdes. Depending on the establishment, you'll find private parking, meeting rooms, restaurants with self-serve buffets or à la carte dishes, as well as evening entertainment.
Our hotel selection
In Lourdes and its surroundings
Check out our Campanile hotel-restaurants in Lourdes and enjoy comfortable rooms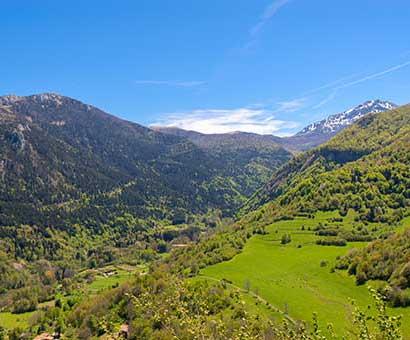 Hotels Campanile 
Odos
Planning a stay in Odos and looking for a hotel? With its comfortable rooms, Campanile invites you to take an indulgent break at the best price!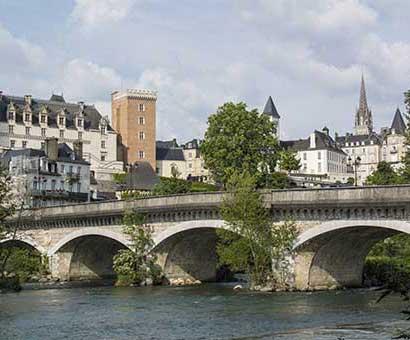 Hotels Campanile 
Pau
Head to the region of Nouvelle-Aquitaine, in the south-west of France! Not far from the Spanish border, our 3-star Campanile hotel is ideally located 4 km from the center of Pau. Free parking, a meeting room and unlimited buffet: our hotel meets all your needs! You will also enjoy the night life in Pau as well as its restaurants.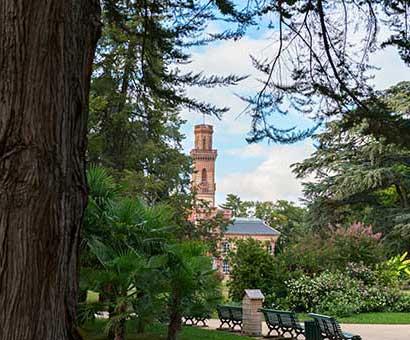 Hotels Campanile 
Tarbes
In the Occitan region, not far from the mountains, Tarbes is an ideal city for a business seminar or for a family trip. Book a room in our Campanile hotels-restaurants now! You will be able to cross the city and the department of Hautes-Pyrénées, before resting in our warm 3-star establishments. Parking, unlimited buffet and free WiFi will enhance your stay.